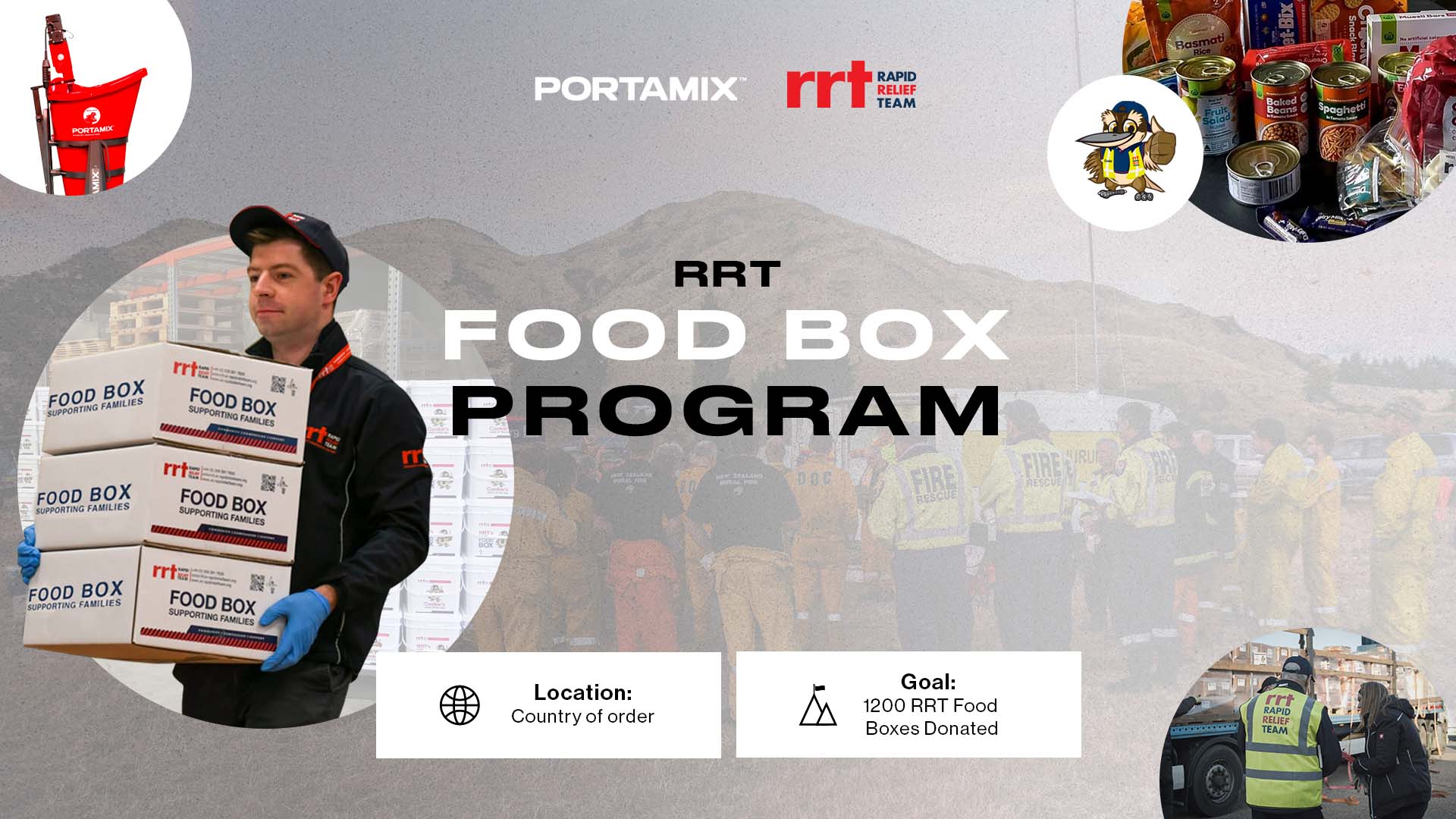 RRT Food Box Donated Counter

How It Works
The Mega Hippo giving Mega Support!
Every Mega Hippo sold contributes to the growing number of RRT Food Boxes donated globally and helps a family in need!
Destination of Choice
You can select from the country options below where you would like these RRT Food Boxes to go when you place your order.
Argentina, Australia, Canada, the Caribbean, Denmark, France, Germany, Italy, Netherlands, Sweden, Switzerland, Ukraine, the United Kingdom, United States of America.
Goal: 1200 Food Boxes
Together we achieve more - Mega More!
With our support, we can hit our target of 1200 RRT Food Boxes donated to families in critical need all over the globe.
Stay Informed With Progress
We'll keep you posted on the growing number and also the stories and feedback we get from the families who receive these Food Boxes.